Agriculture Around the World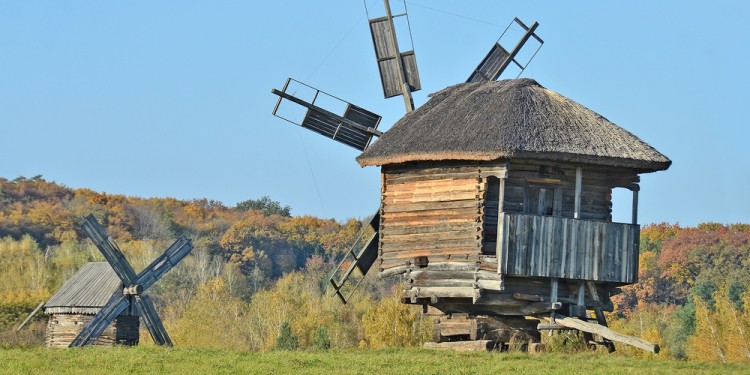 Agriculture Around the World
What's the state of agriculture away from our beautiful home of British Columbia? While China and India seem to be flourishing, other regions, such as the Mediterranean and conflict-ridden Ukraine, have seen better days. Let's summarize some of the most important aspects of agriculture in some interesting countries:
Columbia
Coffee historically has been a major factor in the Colombian economy. Since the middle of the twentieth century, however, its relative importance has been decreasing, largely as a natural outcome of the country's development process. The increase in the share of the services sector, as the nation has developed, corresponded to the reduction of coffee in both GDP and exports. Whereas in 1985 coffee exports represented 51 percent of total exports in value terms, they represented less than 6 percent in 2006. However, the relative decline in coffee's share of both GDP and exports should not imply that coffee has ceased to be a determining factor both in economic and social terms. The livelihoods of an estimated 566,000 families, some 2.3 million Colombians, depend entirely on coffee.
South Korea
Less than one-fourth of the republic's area is cultivated. Along with the decrease in farm population, the proportion of national income derived from agriculture has decreased to a fraction of what it was in the early 1950s. Rice is the most important crop, and, although it constitutes only a small portion of Korea's agricultural production, the country's ginseng is valued for its superior quality and is exported.
Ukraine
Ukraine's economy used to ride on the strength of the country's agriculture exports, mostly grain. But the country's status as the breadbasket of Europe is crumbling. Today, agriculture makes up less than 10 percent of GDP. According to the World Bank, "Ukraine has tremendous agricultural potential" but "this potential has not been fully exploited due to depressed farm incomes and a lack of modernization within the sector." Insecure land ownership and an inefficient registration system have also held back Ukraine's farming sector, but it has improved in recent years.
Mexico
Commercial agricultural products mostly come from three areas of the country, the tropics of the Gulf of Mexico and Chiapas Highlands, the #irrigated lands of the north and northwest and the Bajío region in central Mexico. At the beginning of the 21st century Mexico's main agricultural products include beef, fruits, vegetables, corn, milk, poultry, pork and eggs, which make up about 80% of agricultural production. The most profitable tropical crops are coffee and sugarcane, where coffee is largely exported and sugarcane is mostly for domestic consumption.
Italy
Italy's plains constitute only one-fourth of the land under cultivation, indicating widespread cultivation of hilly environments where agriculture has been possible only as a result of modifying the natural landscape and resources through terracing, irrigation, and soil management. The most fertile area is the Po valley, where precipitation is fairly evenly distributed throughout the year. In general, agricultural land use is divided into four types – field crops, tree crops, pasture, and forestry. Since World War II, Italy has maintained a negative trade balance in agricultural products, many of which are consumed domestically because of the country's high population density. Image depicts vineyards in the Piedmont region.
China
Agriculture is a vital industry in China, employing over 300 million farmers. China ranks first in worldwide farm output, primarily producing rice, wheat, potatoes, sorghum, peanuts, tea, millet, barley, cotton, oilseed, pork, and fish. Although accounting for only 10% of arable land worldwide, it produces food for 20% of the world's population.
India
Did you know India ranks second in worldwide farm output? Agriculture and allied sectors such as forestry and fisheries accounted for 16.6% of the GDP in 2009! Agriculture is demographically the broadest economic sector and plays a significant role in the overall socio-economic fabric of India.