Maan Farms has been part of the Abbotsford farming community for 40 years. When Kris and Devinder Maan took over from Kris's parents when they retired, the family-run farm grew even more as the Maans, with children Preena, Gurleen, Gaurav and Amir, expanded to include opportunities for the community to connect more with local agriculture.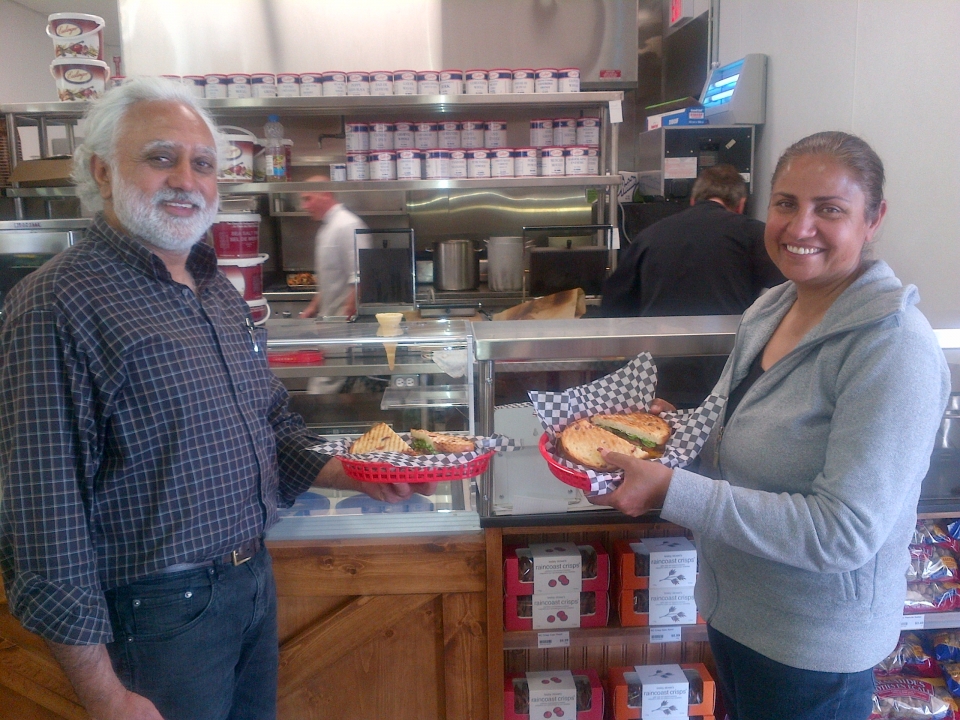 Ten years ago the Maans added the corn maze, pumpkin patch and U-pick berries, and soon after the petting zoo and play area. In 2013, they introduced an award-winning estate winery and a Halloween attraction. They continue to search out new and exciting ways to facilitate events on the property at the intersection of Vye and McKenzie.
It's the farm life that Devinder a.k.a. Mama Maan wants to be able to share with more families and groups in the coming years as she helps oversee the farm's operations to include weddings, corporate events, birthday parties and children's camps, as well as the annual Easter egg hunt and fun fall events.
For the first time in 2017, the family opened their farm for spring break camps. Around 25 children attended and learned about growing fruit, making jam, tending animals and experiencing a little of what it means to farm.
"My favourite thing is seeing the smiles on the children's faces when they leave and hearing about how much fun they had," says Devinder. "We are already being asked if we will offer camps in the summer," she laughs, happy that the success of the camps means they can provide more opportunities for children to spend time outdoors and enjoy some hands-on learning experiences. "There will be more to do because more farming happens in the summer."
The summer might be the busiest time in the fields, but Devinder is going all year round, organizing staff, managing the store and kitchen, as well as creating authentic Indian recipes for the seasonal restaurant and products for the Country Market.
"It's like we have several small businesses under one roof, but that's where the fun is," says Devinder. "You never get bored on the farm."
Mama Maan wants to share her culture with the public too; let them experience Indian food and admire the aromas emanating from her kitchen. "We import spices from southern India and grind and blend them ourselves to get that amazing taste. Our butter chicken sauce is a customer favourite and people always comment on how delicious it is."
The Maans want to expand their ethnic menu this year, and people can try their fresh food in the Country Kitchen when it opens in April or purchase it packaged or frozen in the farm market.
"Food connects people," says Devinder. "We can provide that full authentic farm experience. We welcome questions and we're open for tours so groups can learn more about farming. We want to have more programs and educational events. It's important for us to share our farm with the wider community of Abbotsford so they are comfortable asking questions and sharing the food we grow and prepare."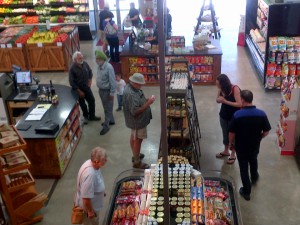 Maan strawberries come in early May, then 2-3 weeks later, raspberries, then soon after the blueberries. "We have the U-pick so people can bring their own containers or purchase from us and have fun picking as much as they want," Devinder encourages.
Maan berries and wines can be found at several farmers markets throughout the Lower Mainland and Vancouver and the fruit wines can be found in over seventy liquor stores in the area.
Devinder's son Guarav is the wine manager, and Amir is the operations manager.
"Our girls moved on to other careers, but the boys stuck with us," smiles Devinder. "They keep us young and up to date with marketing and technologies."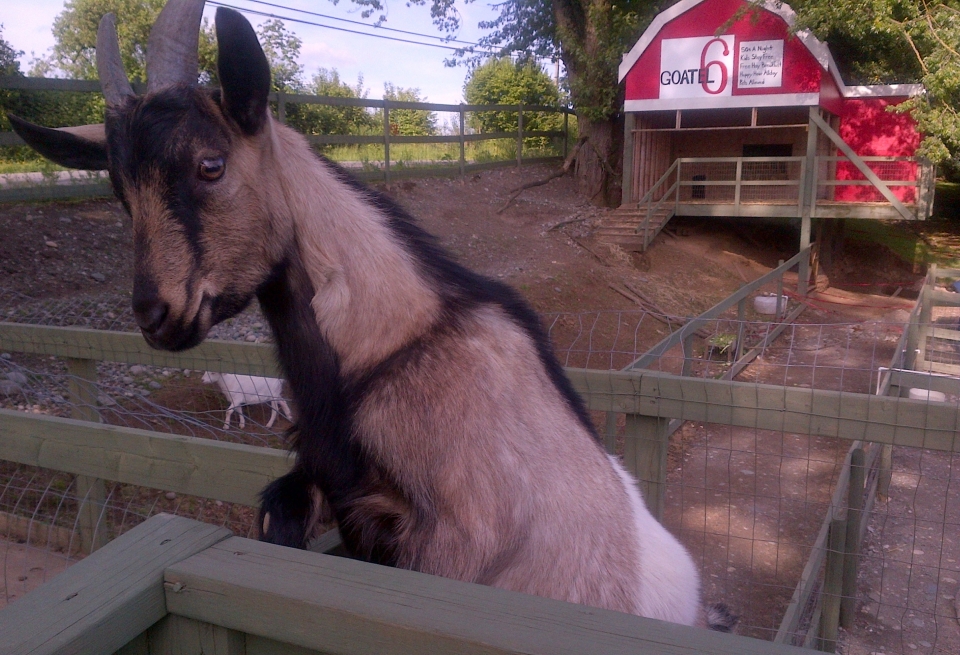 The Maans are proud they were able to raise their children on the farm alongside them. "It helped us to keep our children busy and close to us each day—so we could be role models and pass our knowledge onto the next generation. Our children worked hard all summer and looked forward to a big vacation at the end of the season. They learned about motivation, values and hard work. Many families these days don't have that kind of communication— it's important to us."
The Maans are also happy to pass on what they've learned along the way to other agriculture entrepreneurs and like-minded business visionaries.
"We often get emails from other farmers asking questions about what we do. When we were growing our farm, someone helped us, so we are always happy to offer whatever advice we can," Devinder states. "We need to make the world a better place than when we came into it."
You can contact the Maans through their website, or visit their Facebook page to learn about upcoming farm experiences . . . combining food, family and fun!